Deb is a traveling Michigan-based professional artist. Caricatures can be drawn live or from photos. Deb specializes in artistically interpreting the face into a cheery and cute caricature; as a serious traditional portrait or as hand-cut classic silhouette; or even the whole figure in a fun artsy gesture backside drawing. Deb is a "High Quality" Quick Sketch Artist and an Expressional Engineer and with over 20 years of experience capturing people on paper all over the world. Originally from Midland, Michigan, she earned her Bachelors of Art double majoring in Spanish and Studio Art from Aquinas College in Grand Rapids, MI. and spent her summers as an assistant manager and artist drawing portraits and caricatures at Cedar Point of Sandusky, OH. Upon graduating she became a Park Manager operating the art and photo concessions at amusement parks in Colorado, Pennsylvania, Ohio, Virginia, and New York.  
Deb draws at special events all over the country and at art fairs and festivals throughout Michigan. Adding a caricaturist to your event is not only entertaining, but also a fun, personal way to provide artsy gifts to your guests that they can treasure forever.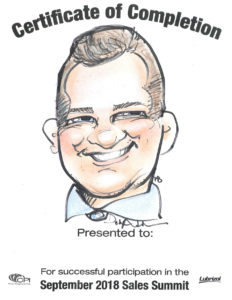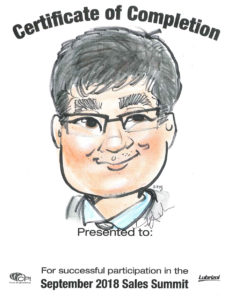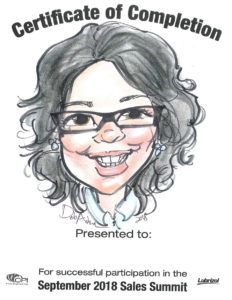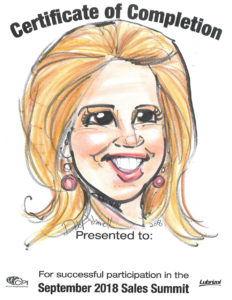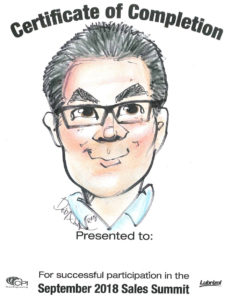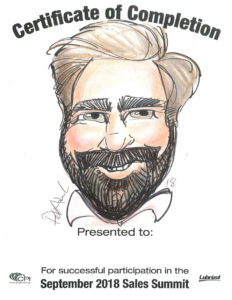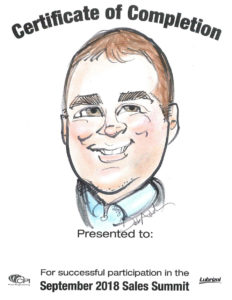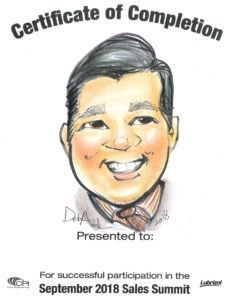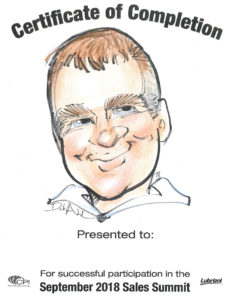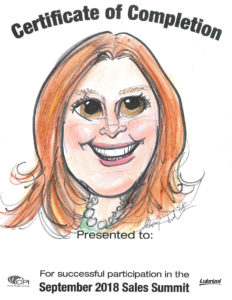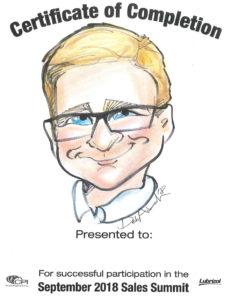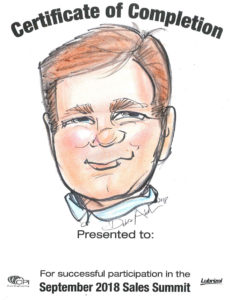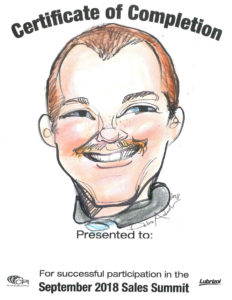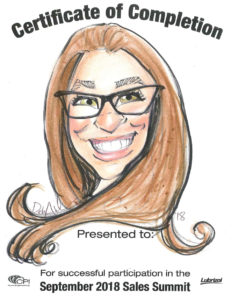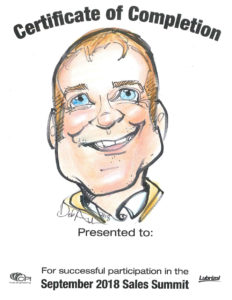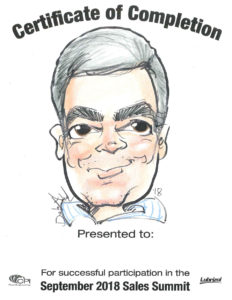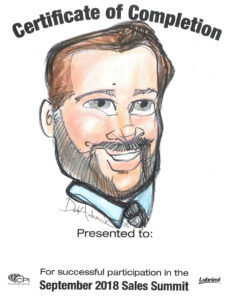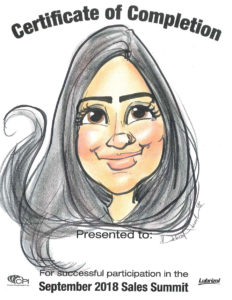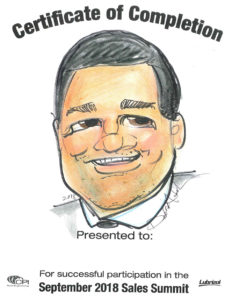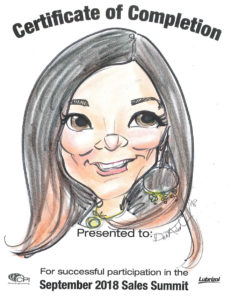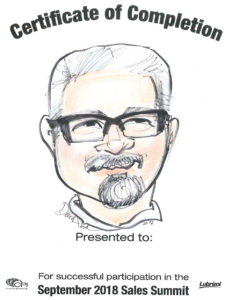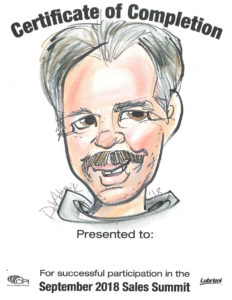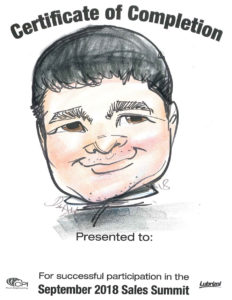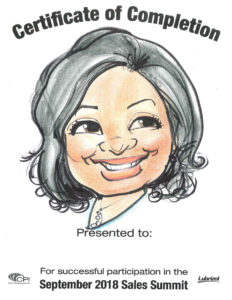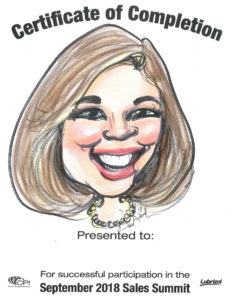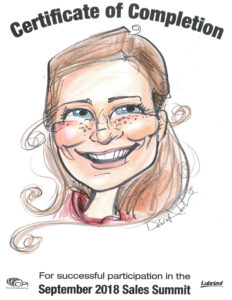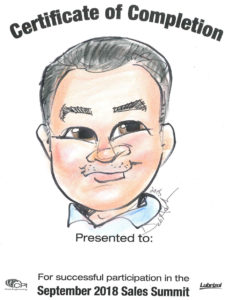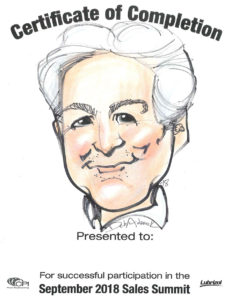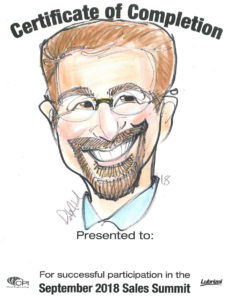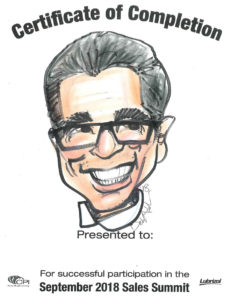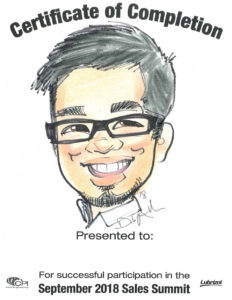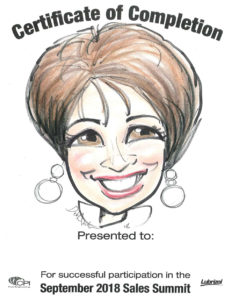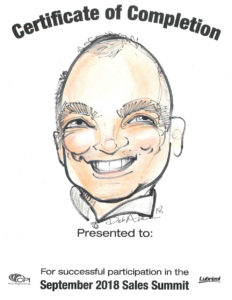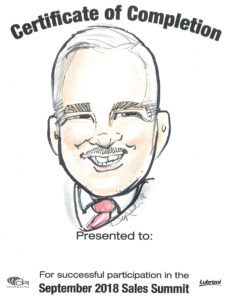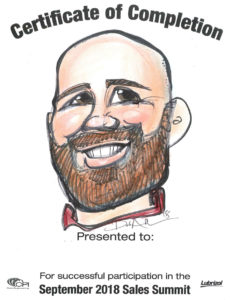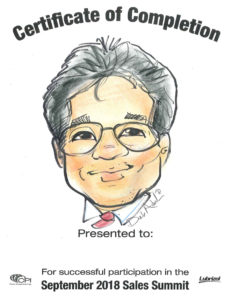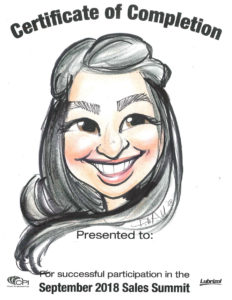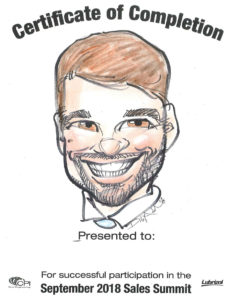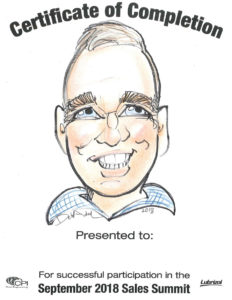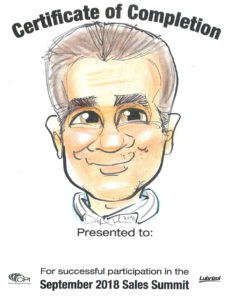 Good morning, Dean,
The party was awesome! Very good! The team truly enjoyed. I will make sure to keep you in mind for next year. Thank you again for the partnership.
T. B. Store Manager| Home Depot