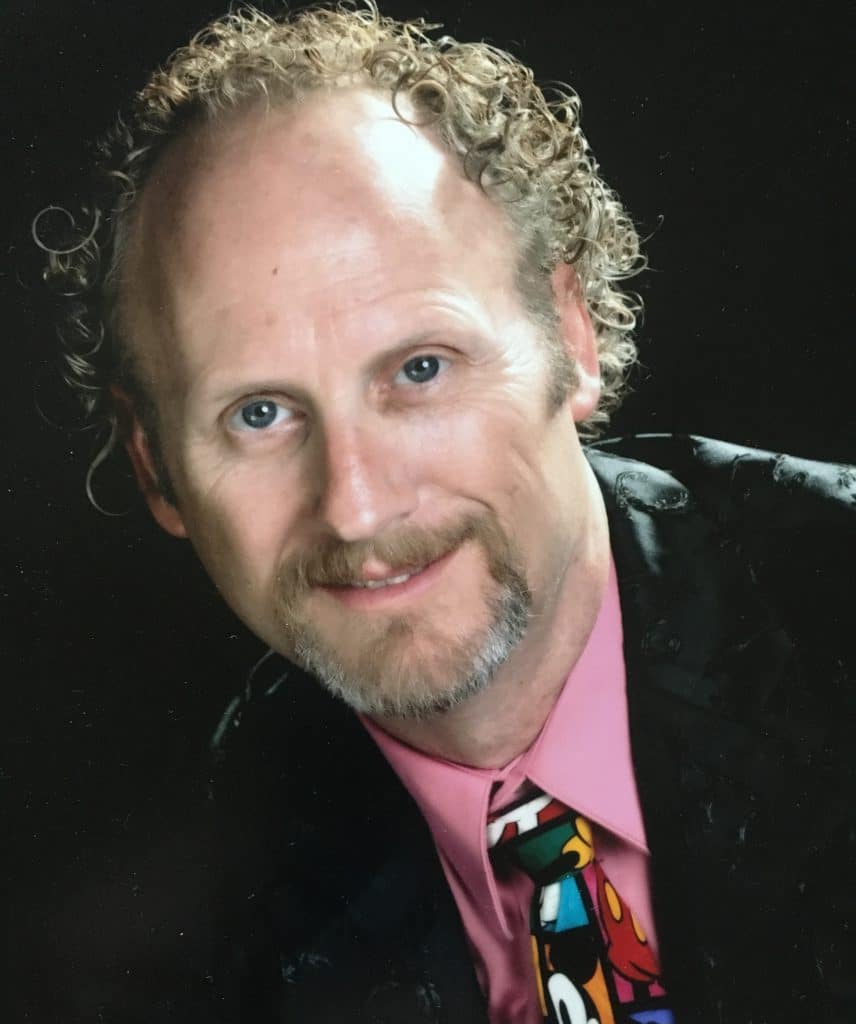 DJ JP has the energy and experience to keep your guests on the dance floor all night long! With the latest equipment and a huge selection of songs, customizing your entertainment to your specific needs is a breeze for JP! He will work with you from the planning stages through the end of your party to make sure everything goes smoothly and everyone has a fantastically FUN time. If you're looking for a great, accommodating DJ, look no further than DJ JP – you won't be disappointed!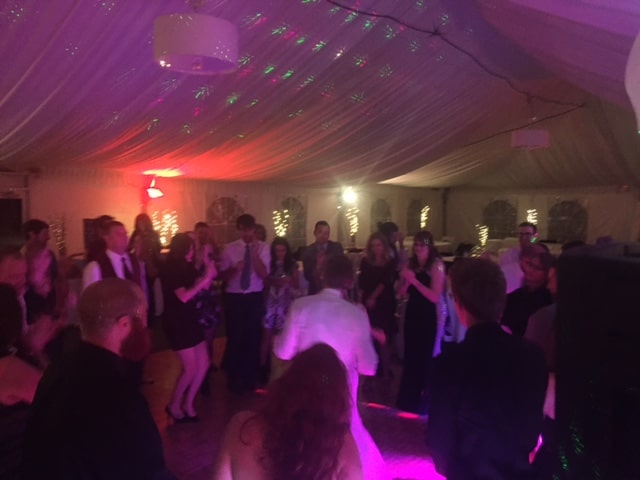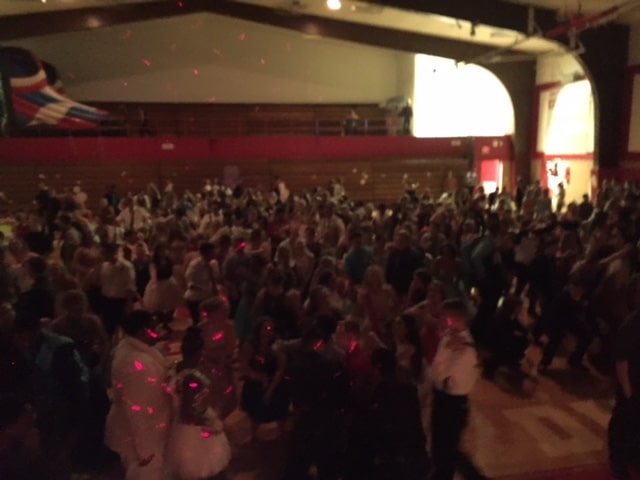 JP Entertains at the MGM Grand Detroit Casino!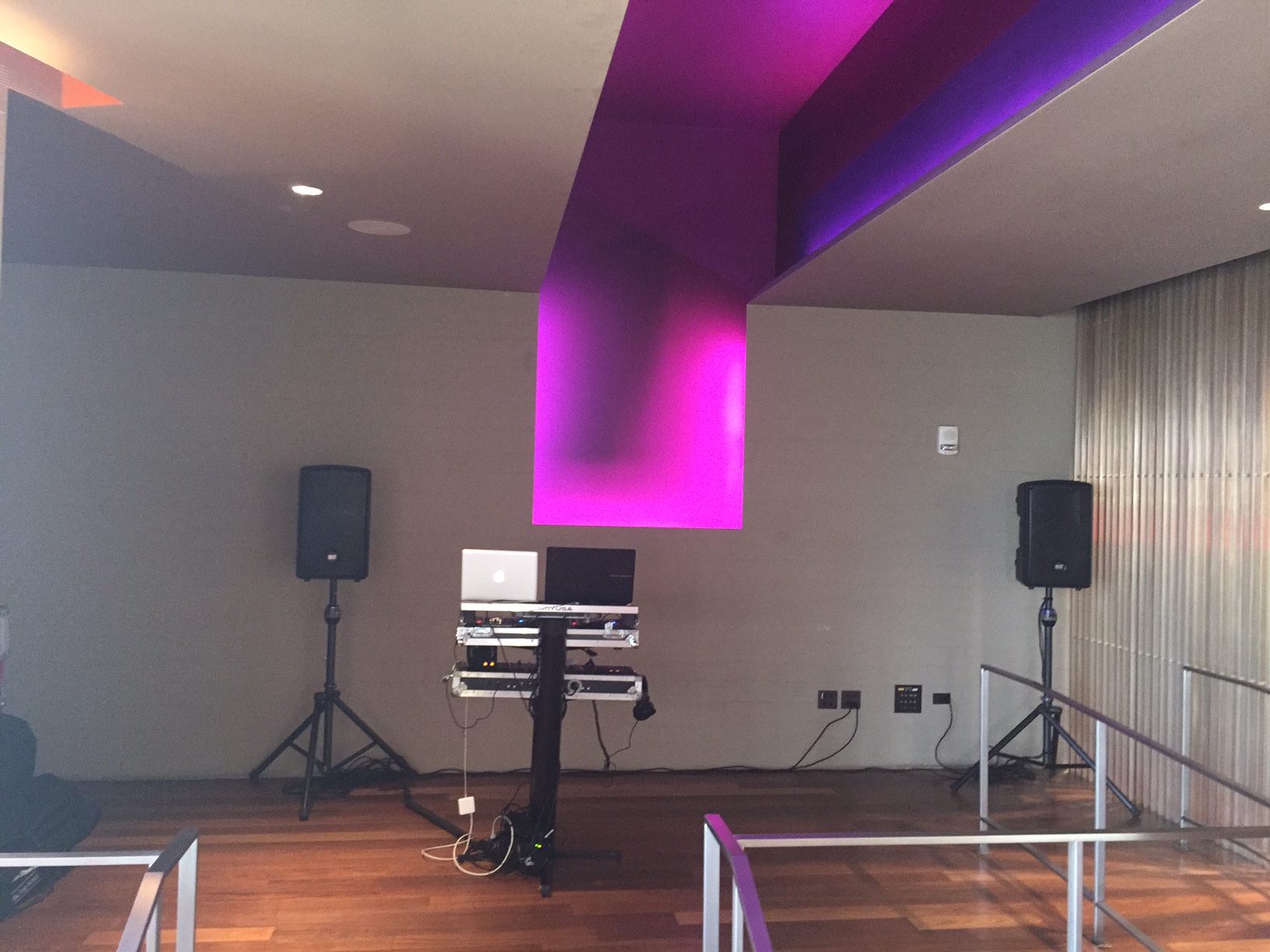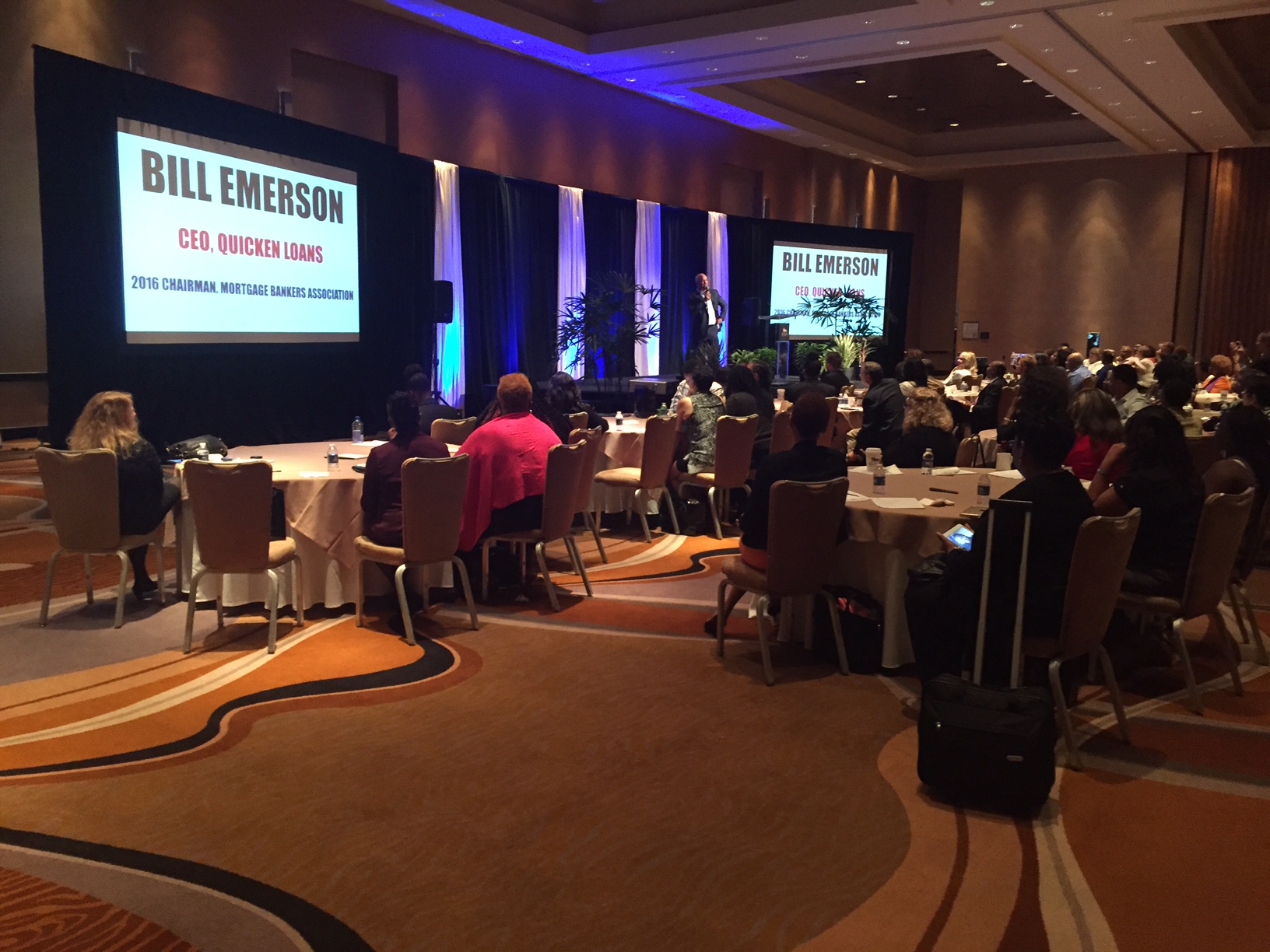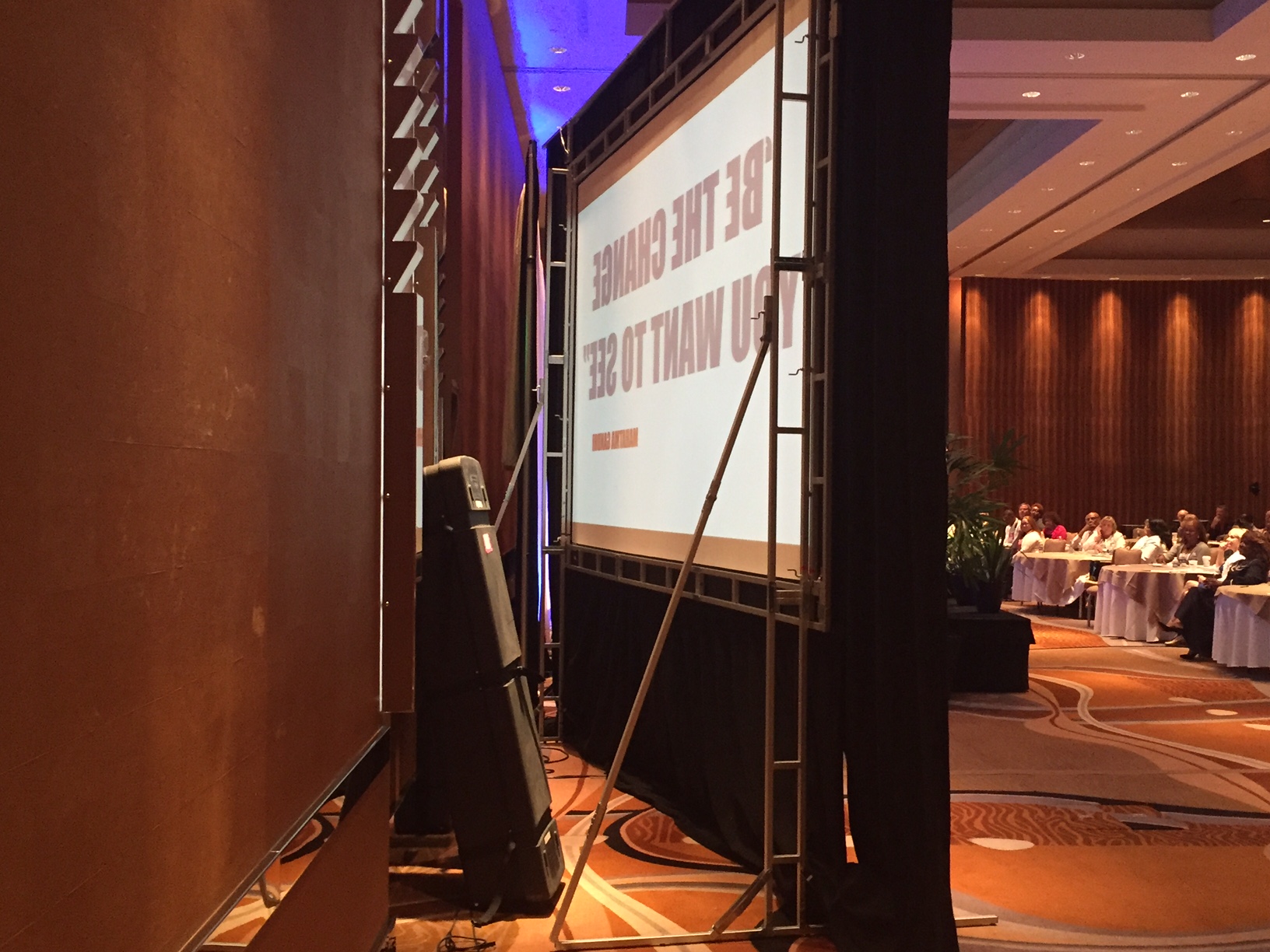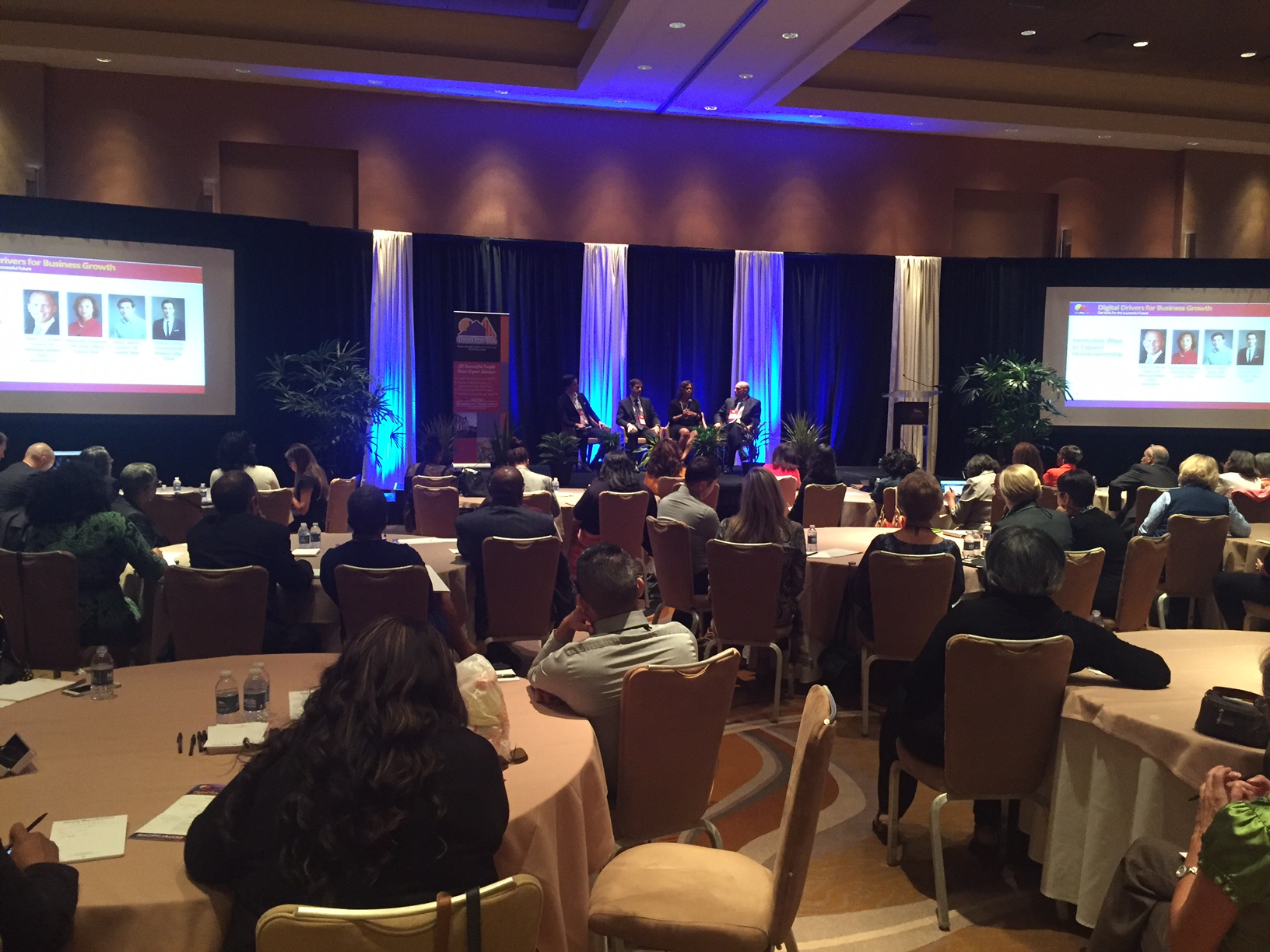 Good morning Dean,    My heartfelt thanks to you for picking the BEST DJ for our conference. I am so excited to have the opportunity to work with JP. He is truly a Motown genius! ( Motown Themed Reaching Millions Conference)   The conference was a great success, due in large part to JP's professionalism and outstanding customer service.  Thank for all your support during the pre-planning stage.
---
I am excited to provide an (unsolicited review) for Rusch Entertainment. I can't say enough about Dean and his commitment to excellence. JP was assigned to our event, his knowledge of Motown, his dedication to our event for 3 days was OUTSTANDING. I'm really thankful to have met JP and work closely with him for the event. JP's knowledge, attention to detail, and punctuality was very much appreciated. All the best to Rush Entertainment and JP!! #yourock and JP you #nailedit. Thanks a MILLION.
Frances R.    Director, Meetings, Events & Special Projects HomeFree-USA    Riverdale, MD  20737
5 Day Event at the MGM Grand Detroit Casino