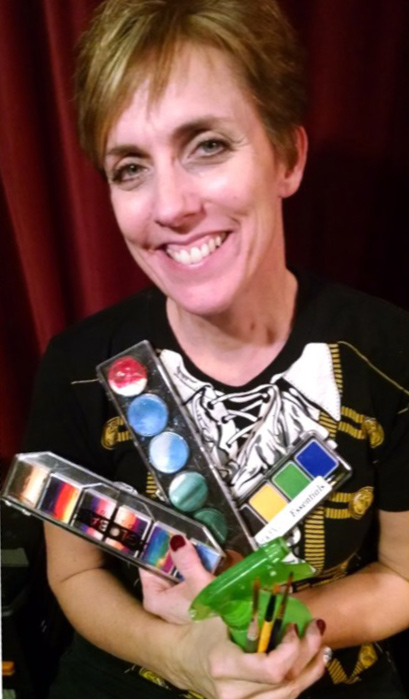 Art for Good has a variety of hand props, costume accessories, frames and set pieces available for your event! OR — we can fabricate something just for you!
Booking Checklist:
Select your date(s)
Pick a theme
Is it indoors or outdoors? (Outdoor events require a tent or shady area for the face painter, Art for Good can provide a tent for a fee)
Would you like a backdrop? Props?
Would you like to customize a theme? We can do it!
Crafts and activities can also be included if you'd like a whole party package.