Christmas parties are the hardest events for DJs to master.  Mostly because the guests don't want to dance and let their hair down in front of co-workers.  In this example: The Ultimate Christmas party hosts 300-500 people and 25-30 unique organizations for dinner, dancing & drinks.  Dean is that one of a kind DJ, personality & entertainer that knows how to bring everyone together, jump start and engage the guests from the start.  Horizons has tried many other local DJs and entertainers without great success, until now.  This is the 2nd time Dean has entertained and look at the results:
"Dean, thank YOU for rocking the house last night!!! I've been receiving phone calls all day raving about the party overall and the comments on the entertainment have been phenomenal so far. We appreciate you more than words can say. Thank you so much for our continued partnership! We wish you, and the whole Rusch Entertainment crew, a very Merry Christmas!!"
Miranda Keenan – Event Coordinator – HORIZONS Conference Center
---
"Michigan's #1 Christmas & Holiday Entertainment company for over 30 years!"
We've entertained from Petoskey to Ann Arbor – from Troy to Kalamazoo … and are still taking some last minute bookings for New Year's Eve!
Rusch Entertainment Is Performing At Almost 200 Christmas Parties This Year!
Ann Arbor
Bad Axe
Bay City
Birmingham
Boyne Falls
Breckenridge
Burton
Caro
Charlevoix
Clare
Clinton Twp.
Clio
Concord
Constantine
Detroit
Durand
Essexville
Flint
Frankenmuth
Freeland
Gladwin
Goodrich
Grand Blanc
Grand Rapids
Hemlock
Highland Twp.
Holland
Kalamazoo
Kinde
Lansing
Lindon
Livonia
Macomb
Midland
Mt. Pleasant
Owosso
Plymouth
Prescott
Rochester Hills
Saginaw
Sandusky
Sterling Heights
Traverse City
Troy
Unionville
University Center
Warren
West Bloomfield
CEYX Rocks Christmas Parties at Soaring Eagle Casino & Resort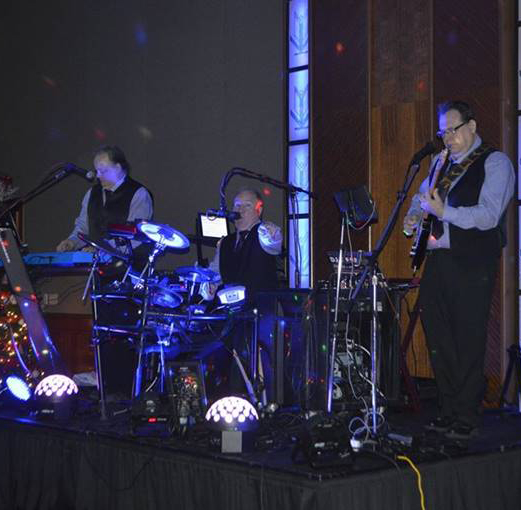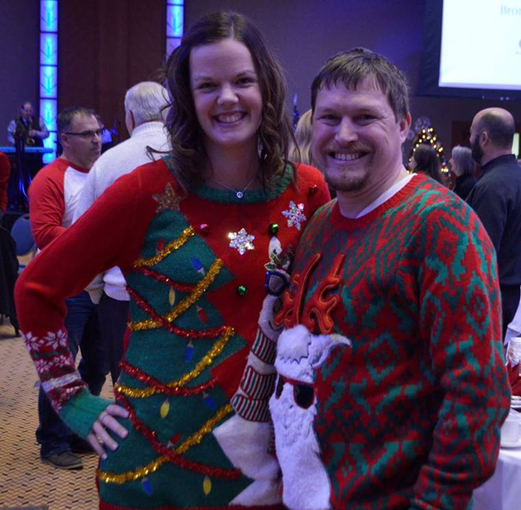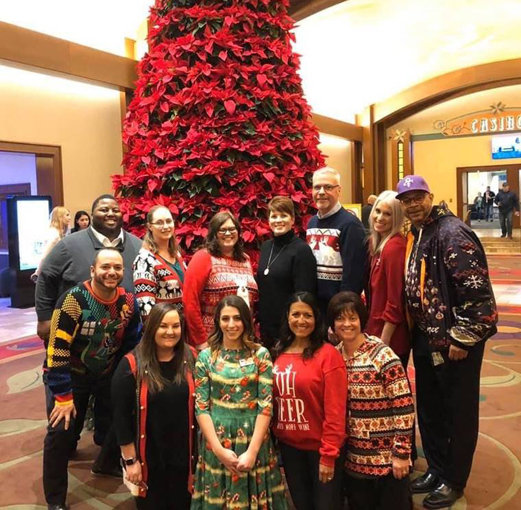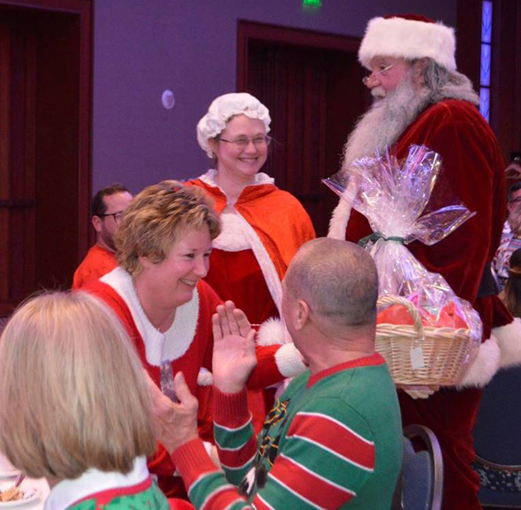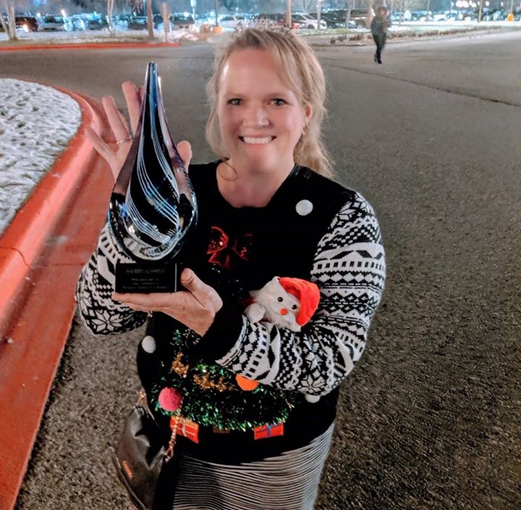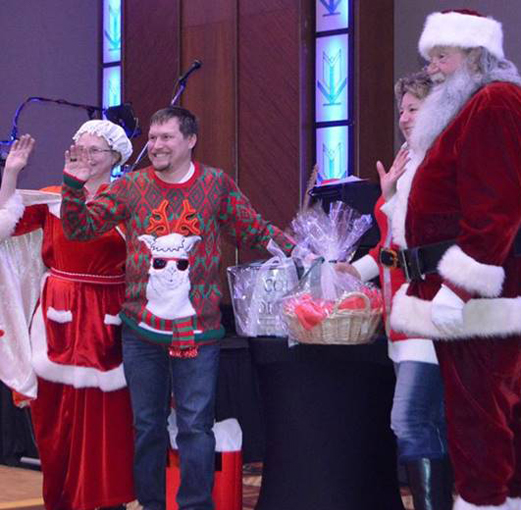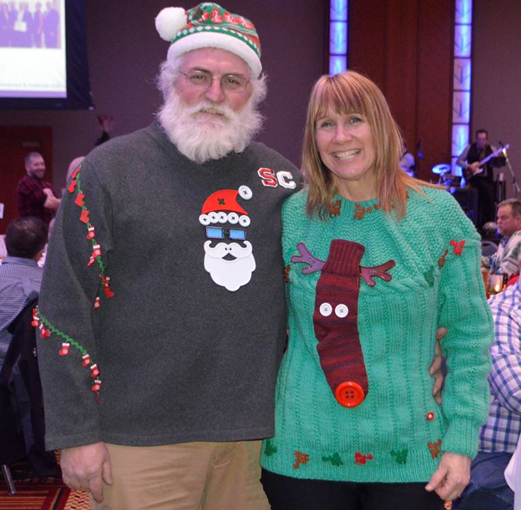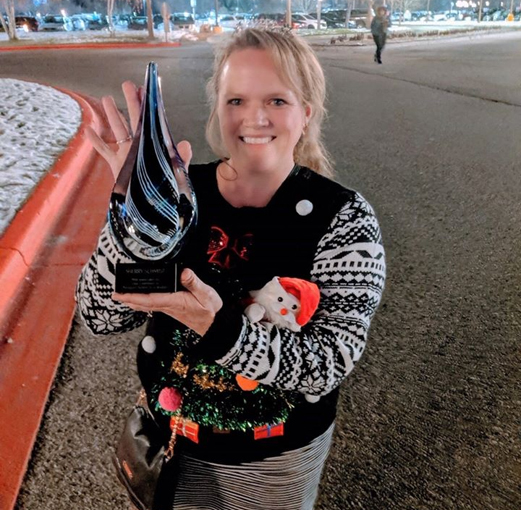 Just a few of our many satisfied customers …
Merry Christmas Dean!
Rock'n Ruben did a great job! Played the right songs, kept the crowd happy😊.  It was an amazing night – we were incredibly happy with him and got a ton of feedback yesterday on how much fun the party was. Thank you for everything!
Kristin Diekman – AHB Tooling & Machinery
9 days before the party! … Good Morning Dean,
I did receive the agreement however, I can't seem to get the committee to come to an agreement.  I've asked them to please decide and  get back with me asap. Unfortunately, no one has responded yet. I told them that we are a little over a week away and time is of the essence so I'm not sure what they want me to do at this point.  I am off until Monday.  I don't know if you would want to call and speak to Sue, who is on the committee, or the store manager. Perhaps you could sway their decision one way or the other and we could at least get an answer.
2 days after the party! … Jim Carmody Was GREAT! We had a smaller crowd!  He really got them involved. Everybody was surprised at how good he was!!  HA HA! You showed them  – – They admitted he was FUN!!!! All Commented on how he was engaging –  What a fantastic audience!!
Linda M. – Sam's Club Holiday Party
Dear Dean:
Our hats off to you!! What an exceptional evening we had with many thanks to you. All enjoyed your show  and would like to compliment  you on your incredible talent. Once again thank you and we wish you well.
Sincerely, Wendy G. Shugert, Director of Administration, FABIANO BROTHERS, INC. – Company Awards Party at the Soaring Eagle Casino & Resort – Fabiano's has booked us over 40 times!
Hi Dean "I wanted to drop a quick line to thank you and to especially thank Corey for the great job he did at our Horizons staff party on Monday, for our annual staff Christmas party! Everyone had a blast on the dance floor! He kept the party going and seemed to know exactly what music to play. Although…. I'm demanding a recount on the train contest between Bob & myself…. I'm pretty sure I won! 🙂 I hope Corey enjoyed his time with us as well.  It was the BEST party we have ever had!!!   We appreciate the good work you do for all our clients all year round.  Wishing you and your family a blessed Christmas season."
 Miranda Csutora,  Event Coordinator – HORIZONS Conference Center   
Hi Dean
Yes. . .the crowd loved Bill.  We will be going with Dec 2, 17 next year!!  He was the Comic for the City's Annual Employee Service Award Banquet   (Rusch Entertainment has been booking this party for 20+ years!!!)
Teresa  F.
Hi Dean!
Cameron was great!!!  Everyone loved it 9 Magic/Comic/Entertainer for Employee's Christmas luncheon)!!!  Merry Christmas!
VP-Sales Dir, Mfg Inc, Alma MI  ( Rusch Entertainment has booked over 20 events since 1997!)
Hi Dean – Yes the Christmas Party was amazing! The entertainment was the best!!  Thank you!!
AnnMarie Schneider – Midland Daily News/Huron Daily Tribune – Resident Controller
Hi Dean! Everyone enjoyed the music!! THANK YOU so much for everything!!    Chamber of Commerce Christmas Party.  Nearly 350 people at the Midland Country Club.
Melissa, Program Specialist, Chamber of Commerce – DJ Dean 4 years in a Row!!!
Hi Dean!  Everyone enjoyed the enclosed photo booth and having Rob there!  He was on-time, professional, and friendly.  We will be calling you for next year and requesting Rob.
Thanks, Laurie – B. Medical
DJ Kim did just Fine for our union Christmas Party.  We are looking to move venue, please hold Dec 2nd and Dec 9th for us. I will have a date by January 16.
THANKS Wanda!  Steel Workers!
Dean!   In one word!!!!  Aaron was FANTASTIC!!   Thanks again for your help.  Aaron did a great job with both his magic as well as entertainment.   We will be in touch again next year.
Have a Merry Christmas – – Greg, F, Technologies, Inc.
Hi Dean,  Your Dueling Pianos/Comedy/Entertainers for our Company Holiday Party were FABULOUS!!!! We had About 150 Guests at the Indian River Golf Club-  (4th year in a row booking entertainment from Rusch Entertainment)
Keri S., HR Generalist –  M I W Inc
Hi Dean:  Our event last night was FANTASTIC!  Everyone here is still talking about it … CEYX played just the right kinds of songs; got everyone engaged, especially our President as Santa Claus!   I would highly recommend using Rusch Entertainment and we will certainly look to have you perform at next year's Holiday Event!  Thank you again … I wish you and your family a very Happy Holiday!   (Over 250 people at The Reserve Banquet Hall, Birmingham)
Mary C. Executive Assistant, Human Resources, M. P. of America, Inc.
Hi Dean,
"I thought the second floor was a great touch. We had singing in the room we were in as a result of the Karaoke twins: Hayes & Brayley"  (During Dinner Tom & Dean entertained with Christmas songs and oldies on the 2nd Floor using the Grand Piano and saxophone.  The spontaneous Sing-a-long with White Christmas and Winter Wonderland was amazing!)  "The people I talked to had a great time and loved the music".  After Dinner CEYX played a non Stop set of Dance Music on the 3rd Floor with hits from the 60s thru 2016 –  "Great job, Dean".
Jack P. President –  Saginaw C.  2016 Christmas Ball – Dinner Dance – Rusch Entertainment has Booked this event since 1980,  At Least the 27 times!