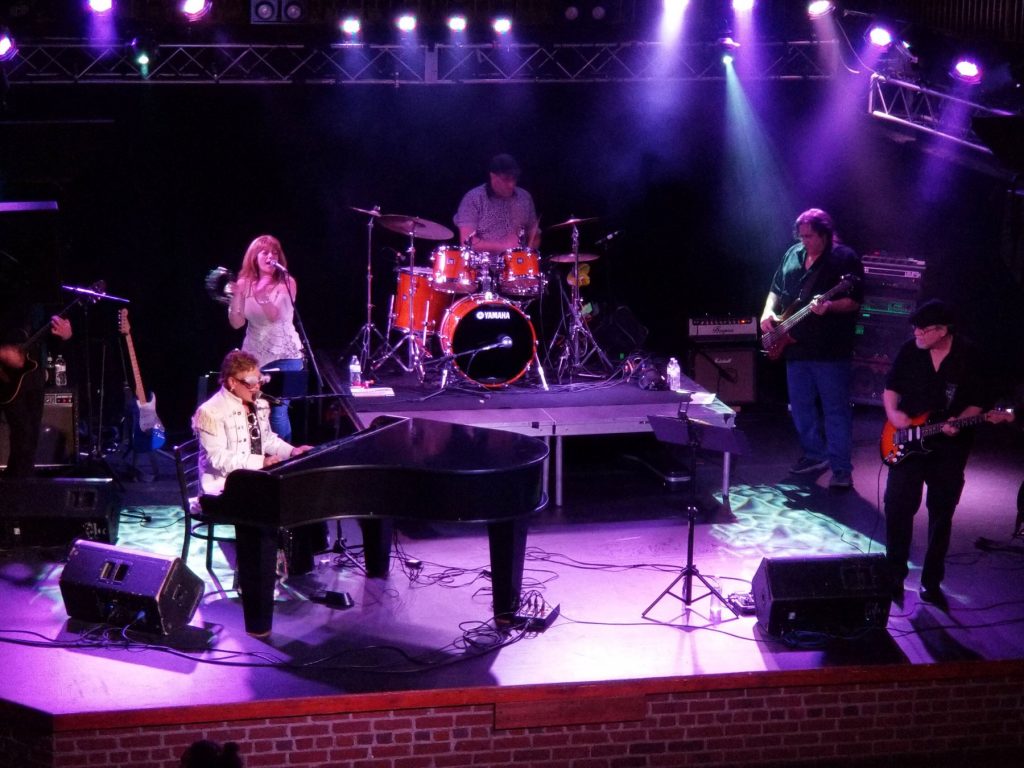 It all started with Elton!
Ron as Captain Fantastic Detroit
Ron uncovered his passion for music during his first piano lessons with his dad. From that point on he was involved in piano recitals, bar bands, recording engineer, song writing, and of course, the music of Elton John.
The Captain Fantastic Detroit Band consists of Ron Foss on piano, Jo Jo Moceri on drums, Larry Socha on guitar , Chris Bezas on bass and Shellie Gambino on harmonies and percussion.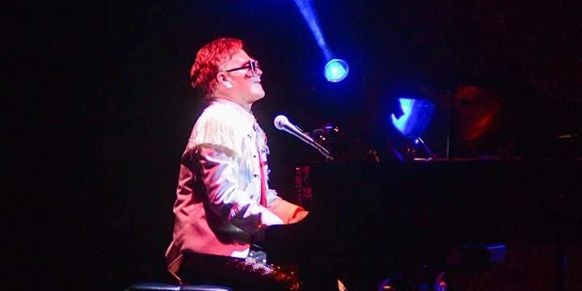 Ron Foss has been playing piano since he was 7, and learned classical as well as pop standards. It wasn't until Elton John came on the scene that inspired Ron to learn many of Elton John's songs from Goodbye Yellow Brick Road and Honky Chateau.  Ron's looks and voice are so similar to Elton's, that Ron decided to perform as Elton with much success!
Instruments: Baby/Full Grand Piano or Piano shell with Keyboard. Monitor,  Mic and Mic Stand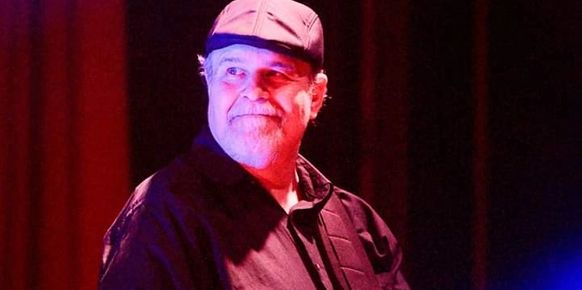 Larry Socia, has been playing guitar since he was 8, has played in numerous local bands and is a guitar instructor. Larry's influences are numerous, including Beatles,  Blues, and Jazz.
Instruments: Fender Guitars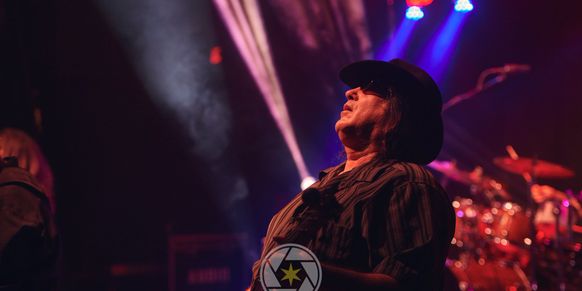 Chris Bezas
Instruments: Bass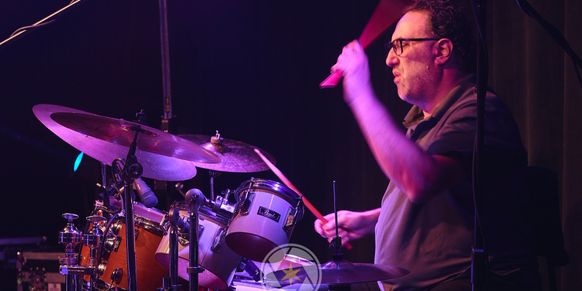 Jo Jo Moceri, has played drums since age 10 and has been in various bands across the U.S. A former Kid Rock drummer, Jo Jo has been in several countries and has played on Cruise Ships.
Instruments: Drums, Mic and Mic Stand, Monitor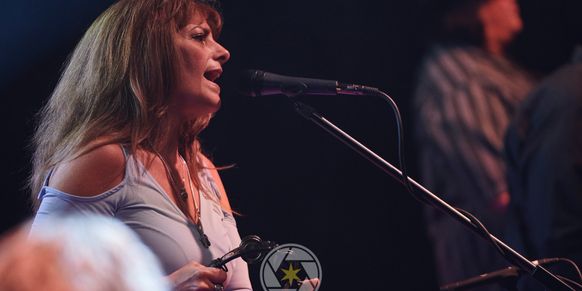 Shellie Gambino
Instruments: Percussion, Mic, Mic  Stand with Percussion tray,  Monitor