Commemorate any special occasion with a caricature! Caricature Artist Kenjji's warm demeanor and extraordinary drawing skills make him an audience favorite – you can say he's sure to draw a crowd.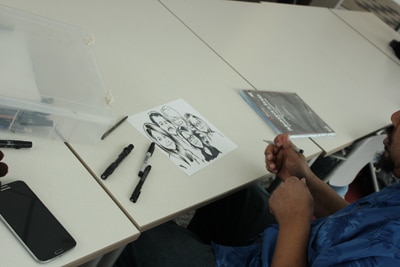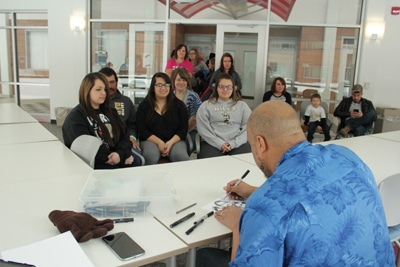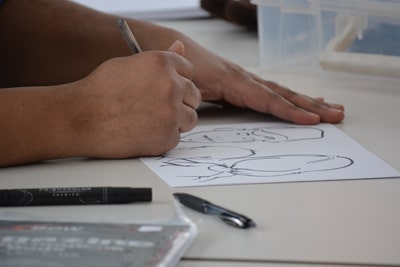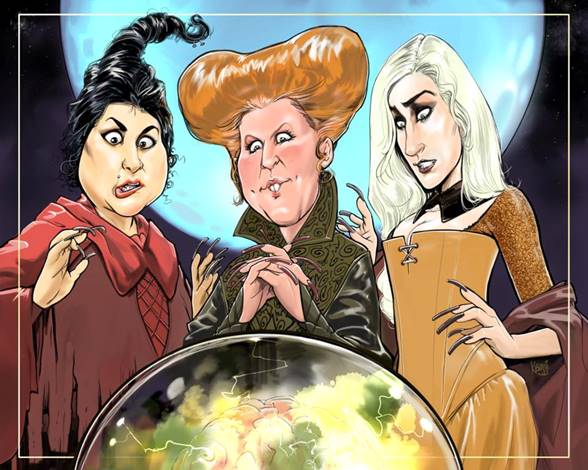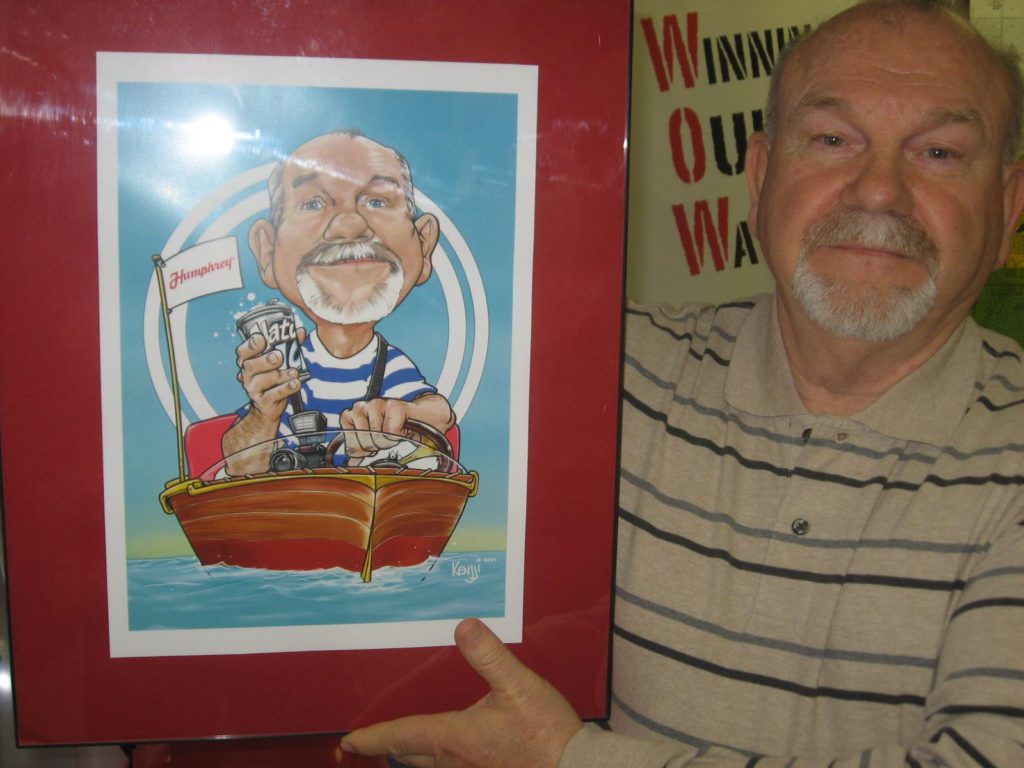 Kenjji was fabulous!!  He was prompt and very friendly.  He has an amazing talent.  He even drew pictures of family members who were not present, just by looking at pictures on phone.  I would highly recommend him for special events.  He was a fabulous addition to our event.
Cugino's Italian Restaurant,  Grand Ledge – Caricaturist / Entertainer for Wedding Reception for 25 people 
Dean, All went well! Both artists had lines for the entire time! Everyone was saying good things, especially about Kenjji's caricatures!
( 4 YEARS!!)
Michele, SVSU Director
It's a great day to be a CARDINAL!