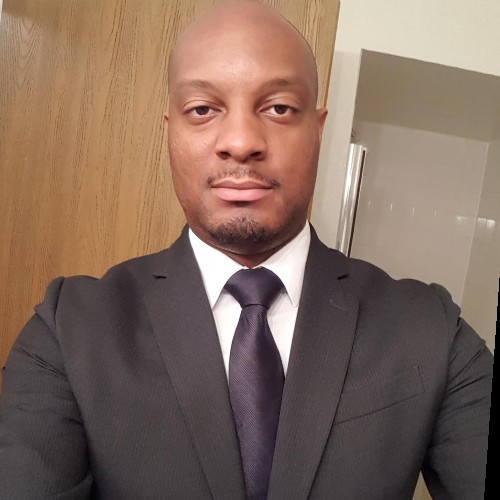 DJ Doron is a professional disc jockey and a proud native of Flint, Michigan who provides DJ and mobile entertainment services throughout Michigan. His mission is making music that changes the atmosphere while providing the right music for your celebration. Doron is focused on providing disc jockey music services with the highest levels of customer satisfaction and will do everything he can to meet your expectations.
DJ Doron specializes in weddings, large corporate events and social events. He will work with you well before your event date to understand your preferences and plan just the right music for your party.
WEDDINGS
Having the right music played at the right time can create memories that will last a lifetime. Entertainment is more than just music and flashy lights. We have techniques to ensure a fun and enjoyable time that your guests will enjoy.
PARTIES
Looking to throw a party? We have a great selection of music such as rock, pop, jazz, hip hop, top 40s, reggae, house, techno you name it we have it. We cover everything from small parties to larger parties, anything that needs music we can do it. Are you looking for a Club Style DJ or maybe something more up close and personal? Look no further, we handle just about any type of event to fit our client's needs.
SCHOOL DANCES
When you remember your high school dances you want to remember all the fun you had on the dance floor with friends. School dances, such as prom and homecoming, create great memories that will last a lifetime.
Good music and energy create a lifetime of memories. The number one concern for school dances is music content. We are committed to filtering music for heavy content so it is appropriate for any school activity.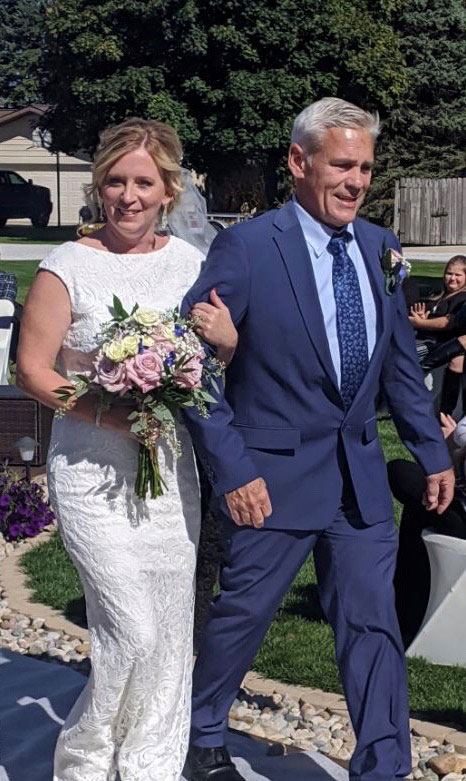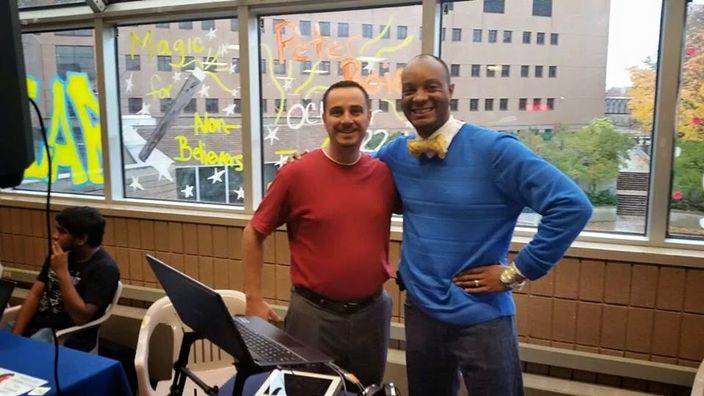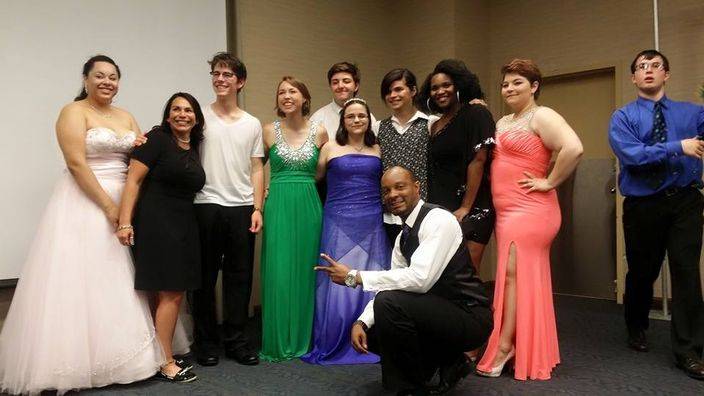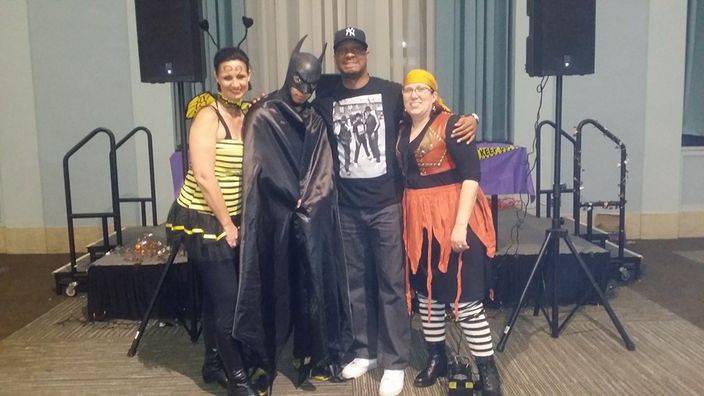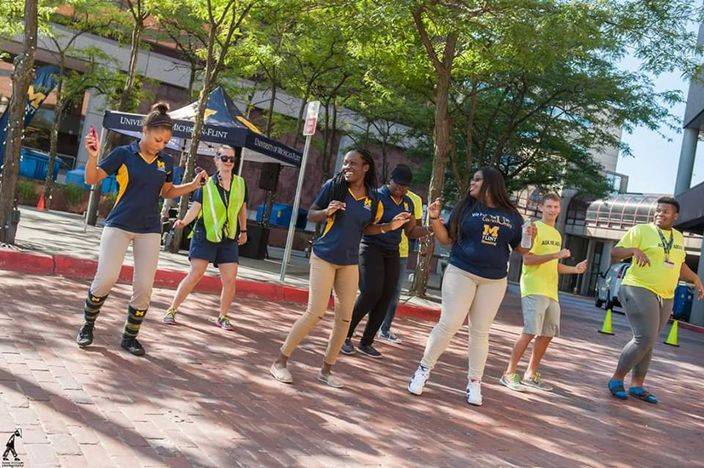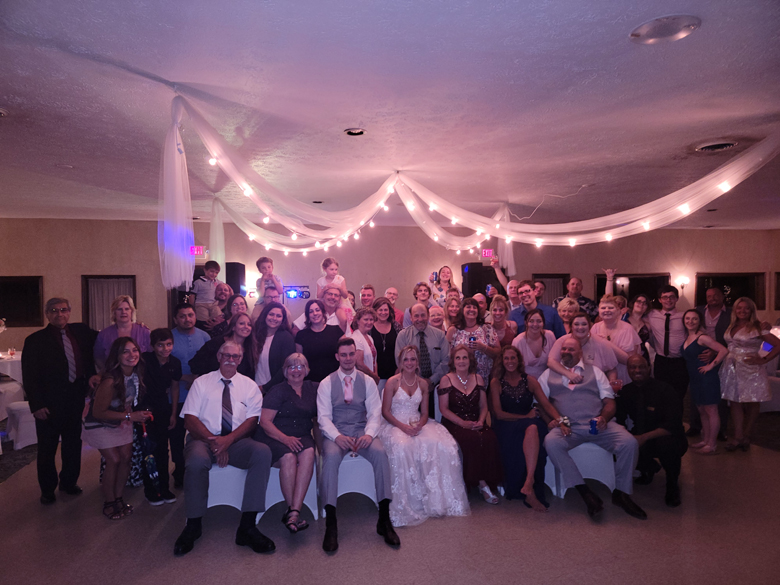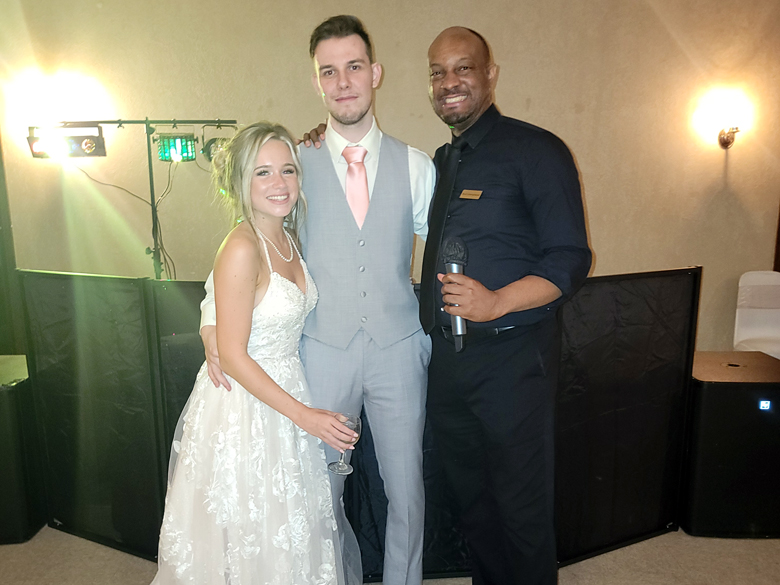 Approximate #150 of Guests at Crooked Creek Banquet Center for Briana & Tom.  We finally got to play for the wedding!  This was their 3rd date!!
Thank you ! Everybody loved that the DJ He did a very good job
Wanda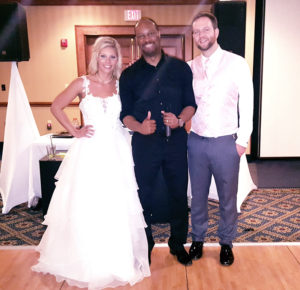 The wedding went great! People dancing the entire night. The guest loved the quality of sound and professionalism. The hustle songs were good but the 90's selections such as Nsync, BackStreet Boys and Spice Girls really made a great impact! And Bruno Mars worked great!
About 150 Guests at Bay Valley
DJ Doron from Rusch Entertainment absolutely killed it at my wedding/reception last night (9/16/17). Completely recommend, he brought so much energy and really got people dancing. Amazing! Thank-you Doron and Rusch!
Jesse – Bella Maria's Event Center, Norton Shores (Near Muskegon)