DJ for Private Parties and Weddings
M&M DJ Mark has DJ'd for Rusch Entertainment since the 70's with perfection! That's over 20 years of Perfect!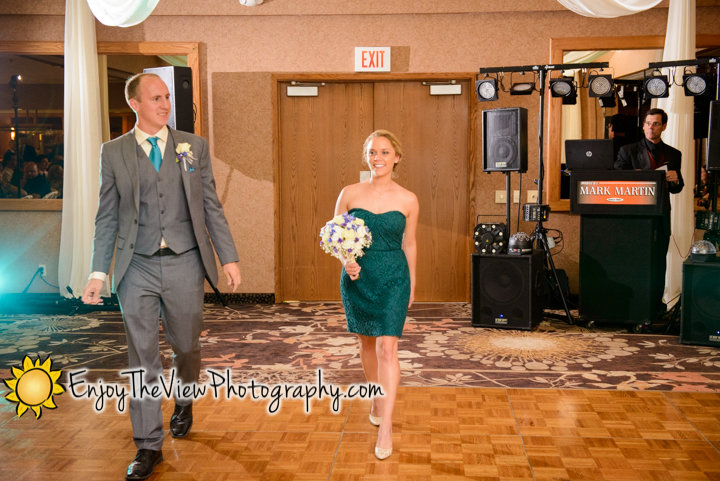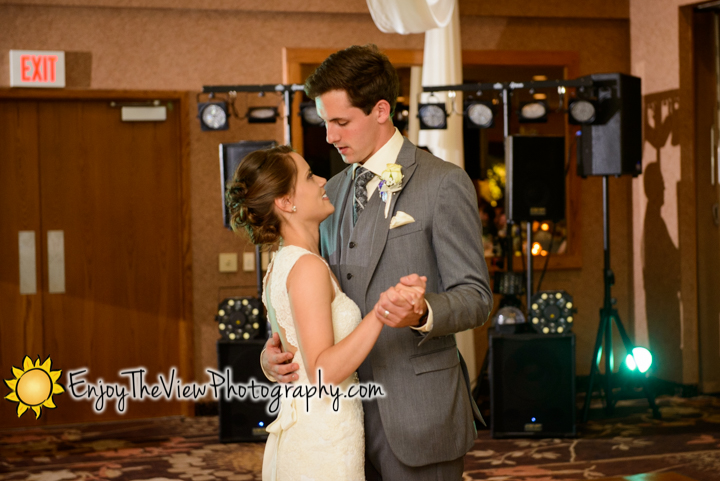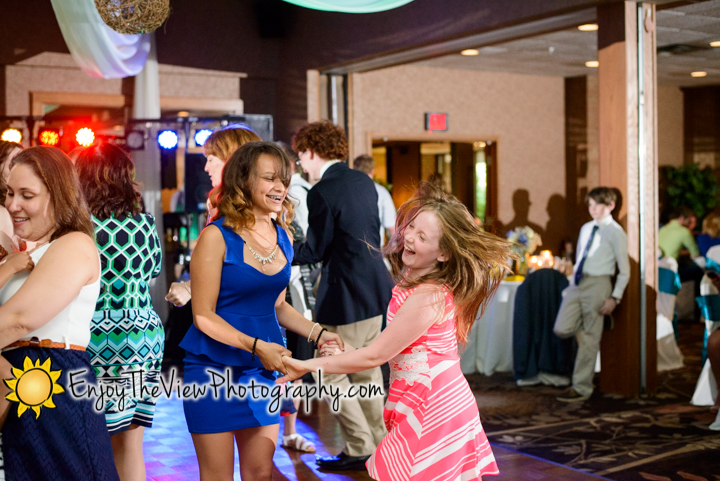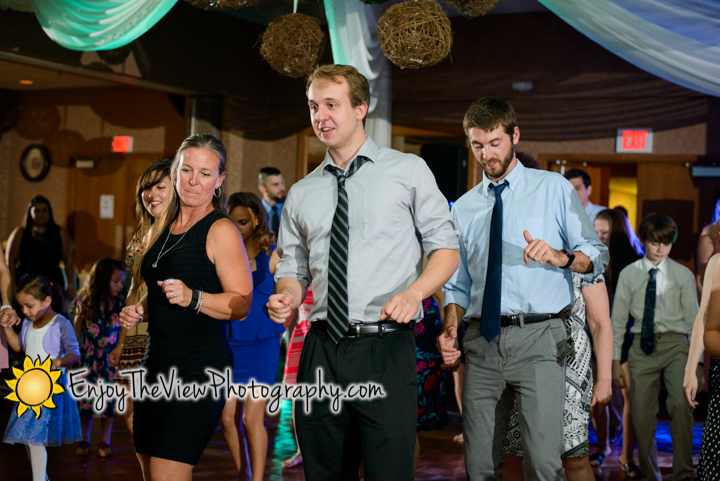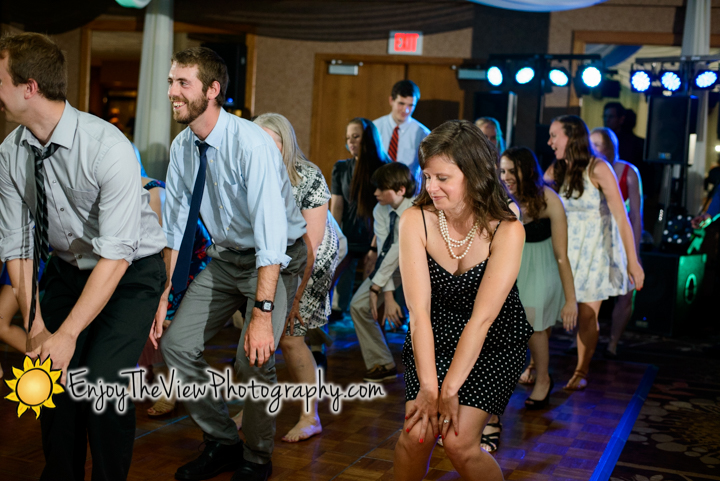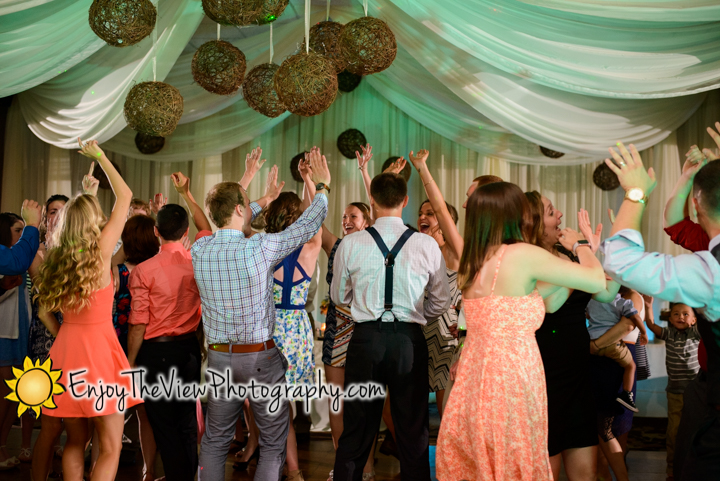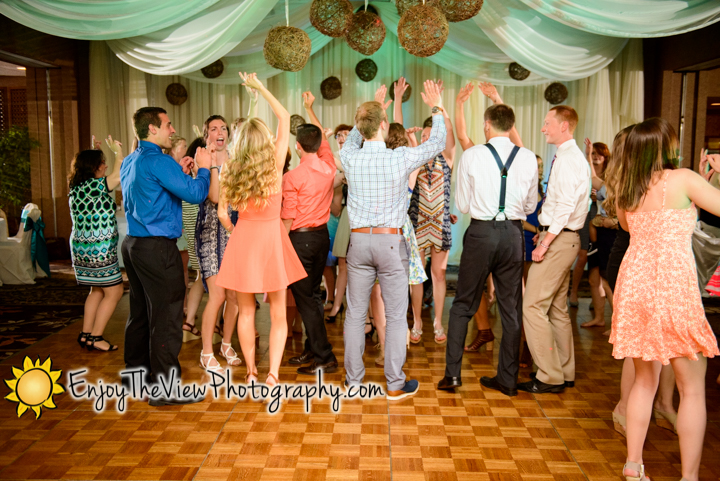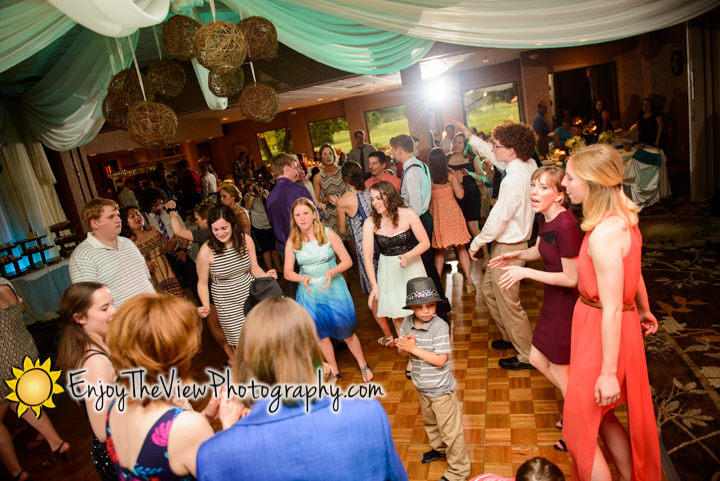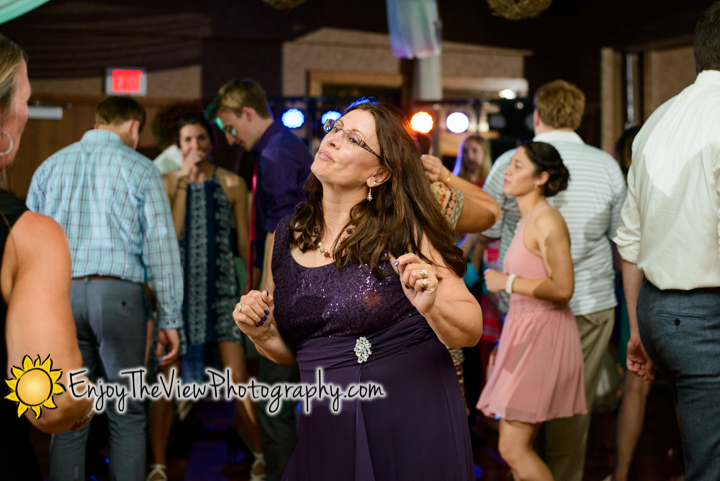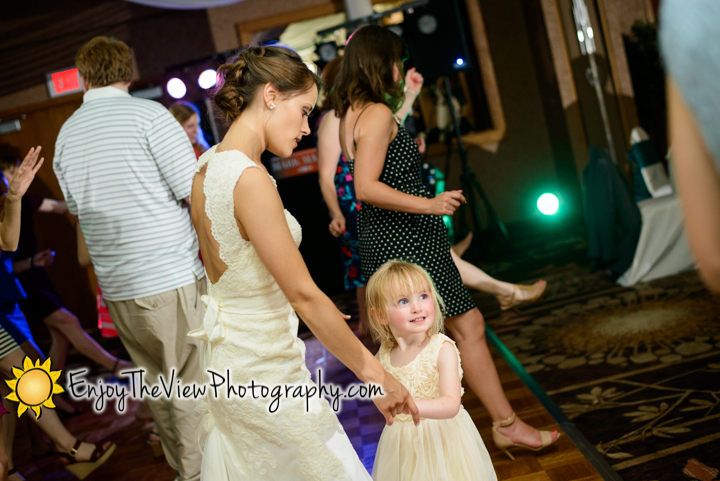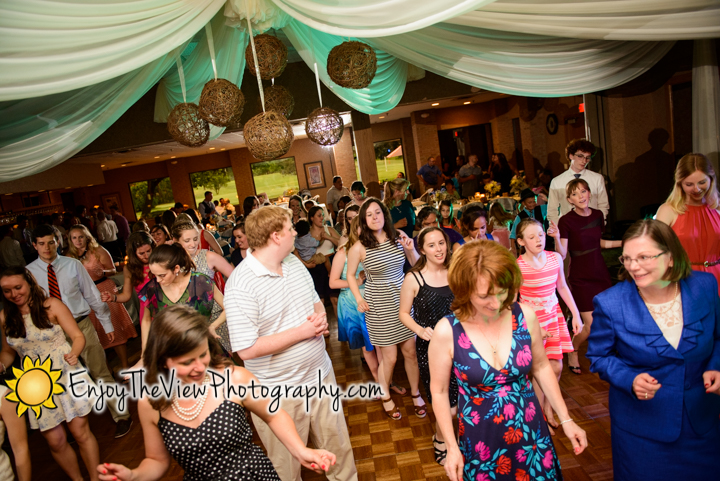 Hi Dean!  I just wanted to be sure to send you an email telling you how AMAZING Mark Martin was for our wedding! I would estimate that I heard from AT LEAST 30 different people that the DJ was incredible. They loved his mix, they loved that the music wasn't too loud, and they loved that he only spoke when necessary. He was everything and more than what we hoped for. Thanks so much for connecting us with him…! We'll be working with you soon!
Mr. and Mrs. Ryan and Shelby Bower ❤️❤️ Barn wedding at Grandma's in Flushing for over 150 guests
PLEASING TWO GENERATIONS!
Hi Dean,
We only have excellent things to say about our business with Rusch Entertainment! The photo booth was such a hit and the photo book we got at the end is such a great memento. The DJ was AMAZING! Mark was so nice, professional, and talented. We got so many compliments on him and the music and he made the entire experience that much better. He played the perfect music during dinner and really knew how to keep the party going. Mark played our first dance song at the end and had everyone make a circle around us and it was my absolute favorite part of the evening. I could feel so much love from everyone and I'm so thankful that mark did that!! Thank you for everything!
The new Mr. and Mrs. Patrick Kelly – About 250 Guests – Italian American Banquet Center
Hi Dean:   I just wanted to let you know that Mark did an outstanding job on Saturday for Patrick and Julie's wedding.  He did a great job with playing music for all the ages and everyone had a great time.  I did let him know at the end of the night what a great job he did. We couldn't believe how many people were still there when it was time to end.  He had everyone come out that was left and make a circle around Patrick and Julie and there had to be over 100 people still there.  The Photo Booth guys were awesome too. Thanks for taking care of us, it was great.
Linda K.  (Zehnders Of Frankenmuth, MGR) – Italian American Banquet Center, Livonia MI  About 250 Guests!
---
Hi Dean,
We had a wonderful time. Mark was great and thanks to him, we've received several compliments on the music/dancing. I've had the chance to write a review for Rusch Entertainment/Mark on Wedding Wire. Thank you again for helping make our big day such a memorable one!
Take care, Felicia & Greg! – Grosse Pointe War Memorial
Hi Mark,
I just wanted to write you a little note to say that it was a pleasure getting to work with you  at Rachael and Edward's beautiful Wedding!
Thank you so much for helping to make their Day a great success…Annette had so many amazing things to say about you and your music…and it was so great getting to speak with your company prior to the Wedding as well.  I know Rachael and Edward couldn't have been happier.
I will be sure to follow up with you in the next few months when I post a feature of their Wedding on my Blog…in which I will definitely give a shout out to you for sure.  : )
In the mean time, if there is anything you ever might need from me, please don't hesitate to ask.
I look forward to working with you again soon.
I hope you are having a great rest of your June!
Thanks,
Ashley Lynch – Festoons and Flourishes – Little Details for Life's Biggest Moments
Saw Mark at Lincoln Park (where she is a Teacher) at the homecoming and booked him for her wedding reception – she said he was GREAT! Lincoln Park HS has booked Mark 18 times for Proms, Dances & Homecomings!
Leslie Daunter
Bloomfield Open Hunt clubs 60th anniversary: Overall Mark did excellent!
Eva
Excellent Musical Choices – Did every thing Stacy Asked – Kept Every Thing Going
Stacy & Todd Allen, Wadhams Banquet Hall
Mark did outstanding!
Clint Bonkowski 
Mark was Wonderful! Played Everything we wanted. He did excellent. The planner helped so he could get the gest of it, then he called before to go over it again!
Lorraine Justin – The Gazebo in Warren, MI 
Mark Scored High Marks from the DeVos Convention Center-School/Conference Dance
Quality of Customer Service via Telephone: Excellent
Quality of Customer Service via Internet: N/A
Quality of Customer Service at Event: Excellent
Friendliness of your Entertainer: Excellent
Promptness of your Entertainer: Excellent
Professionalism of your Entertainer: Excellent
Entertainer's Performance: Excellent
Entertainer's Appearance: Excellent
System Appearance: Excellent
Sound Quality: Excellent
Overall Volume Levels: Excellent
Music Selection: Excellent
Incorporation of Your Requests: Excellent
Lighting Effects: Excellent
Equipment Appearance: Excellent
Overall Customer Service: Excellent
Planning Assistance: Excellent
Entertainer's Cooperation with Other Vendors: Excellent
Overall Performance Rating: Excellent
Is there anything specific we can improve on? NO
Additional comments or suggestions? Mark is always great with our students. He plays a variety of music and the students love it!
Would you recommend our service to others? Yes
May we share your comments with others? Yes
May we add you to our list of references? Yes
Monique Jackson, Business Prof. of America
---