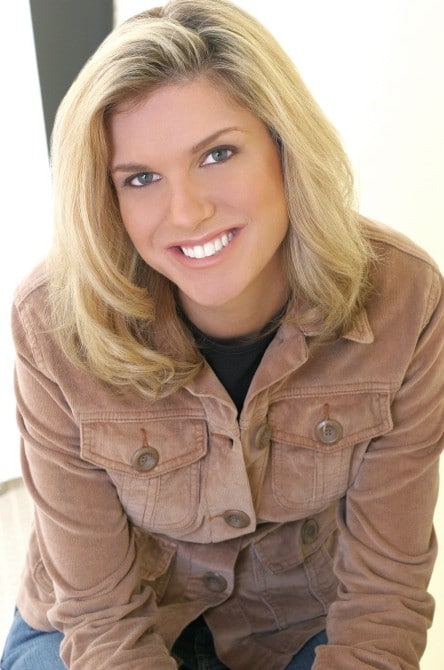 Did you hear the one about the female comic who walked into a comedy club?  The one who didn't talk about being fat, her period, or resort to man-bashing?  Well, you have now.  Kate is her name, and you'll be hearing it a lot in the near future.  Described as "smart," "original," and "hilarious," she is a unique breath of fresh air on the comedy scene.
Kate has performed her sarcastic yet upbeat and spunky style of comedy on the Canadian Broadcast Channel, Cox Cable, and Comcast Cable.  She advanced in the California's Funniest Female Contest, and was featured in the Oddball Comedy Festival and International Great Plains Comedy Festival.  She's also opened for Dave Attell, Bill Burr, Kevin Nealon, Kevin Pollak, and Sarah Silverman.
Originally from Dexter, Michigan (Population: 72), Kate moved to New York City to study acting at New York University.  Since then she's been entertaining audiences at venues across the nation such as Mark Ridley's Comedy Castle, Dr. Grins Comedy Club…and every bowling alley, basement, and dive in between.
An audience favorite, Kate brings to the stage her quick wit and impeccable timing.  Whether she's talking about her family or making quirky observations of everyday life, Kate continues to charm crowds with her witty and sassy brand of humor.
She is currently performing her stand-up act on stages across the United States and Canada.  Catch this rising star while you can!