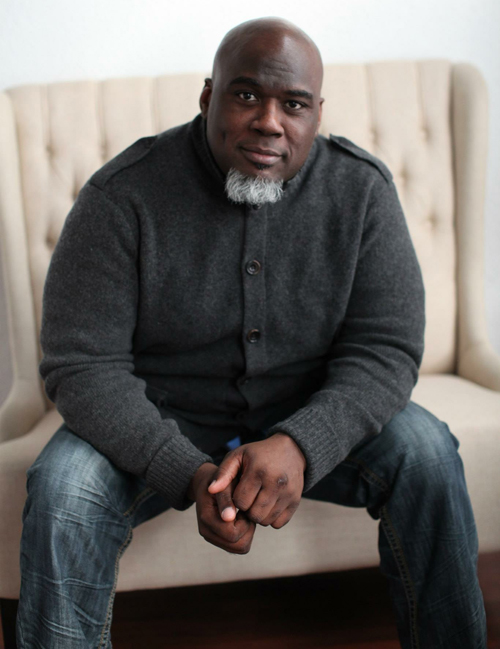 "I laughed so hard, I peed a little."
     – After a show from a woman with a great laugh but not so great bladder.
As an Ivy League dropout and community college graduate from Pontiac, MI, Mike brings a pointed look at life, family, and relationships that few others can…or should. From his upbringing in a family with 17 children to discussing his plight as a father and husband, Mike's comedy is jagged wit mixed with a smooth delivery. Mike has worked in some of the finest comedy venues in the country to work with mainstream comedians as Kevin Hart, Bobby Slayton, Jim Norton, Artie Lange, and Rickey Smiley, to name a few.  Mike was featured on Fox Television's comedy showcase "Laughs" (Season 1) and the Detroit episode of "Kevin Hart Presents: Hart Of The City 2" on Comedy Central (Season 2).